Ryker Grip: Changing the AR Game for Good
It all started with a retired Marine dealing with service-related injuries …
The Ryker Grip is a deceptively simple-looking device that's revolutionizing the way we shoot AR-15s–whether we're fully able-bodied or not. Created with the input of doctors, physical therapists and competitive shooters, it's a side-mounted grip for your support hand that compensates for reduced arm and shoulder strength. If your arms and shoulders are doing just fine, thank you, you'll notice that the Ryker grip still offers you reduced shot-to-shot transition time and lets you shoot unsupported for much longer.
In this terrific video from Tiberious Gib (you should like and subscribe!), you'll see how the Ryker grip captured the imagination of a big skeptic. You can get one of your own right now for $74.99 by clicking here!
Or … you could always enter our giveaway and win one TODAY!
It's our biggest giveaway yet … 12 daily winners and one grand prize winner … with $50K of guns & gear at stake!
Get ready to make this $50,000 Giveaway filled with guns, gear and apparel all yours, because we have partnered with our friends at GunsAmerica for the most amazing giveaway yet!
With daily giveaways, you'll get 12 chances to win over $24,000 in total prizes. But it's not over yet – enter the Grand Prize giveaway for your chance to win over $26,000 in total prizes. Add to your armory, go on a hunt or simply brag to your friends about all your new toys. Whatever your reason is for wanting this legendary giveaway, it can be all yours.
You'd be hard pressed to find a giveaway with this many world class brands all in one. You deserve it!
Here's what you could win today, Day 8!
VALUED AT OVER $1,786!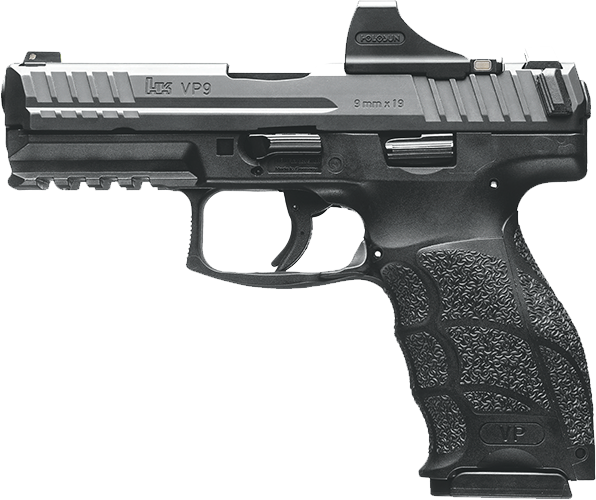 H&K
VP9 SK w/ Holosun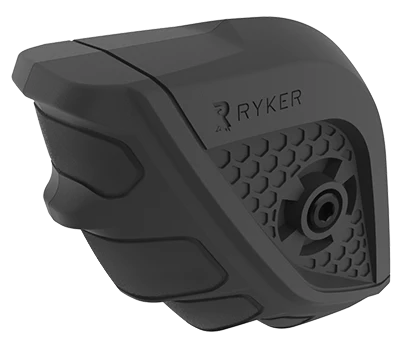 Ryker
RYKER GRIP™
The Ryker Grip™ is the first in a new class of side mounted, forward supports. The Ryker Grip is an innovative, patent-pending, biomechanically optimized shooting method that has been proven on the battle field and on the range. By offsetting the operator's support hand, Ryker Grip enables the shooter to engage targets faster and move naturally.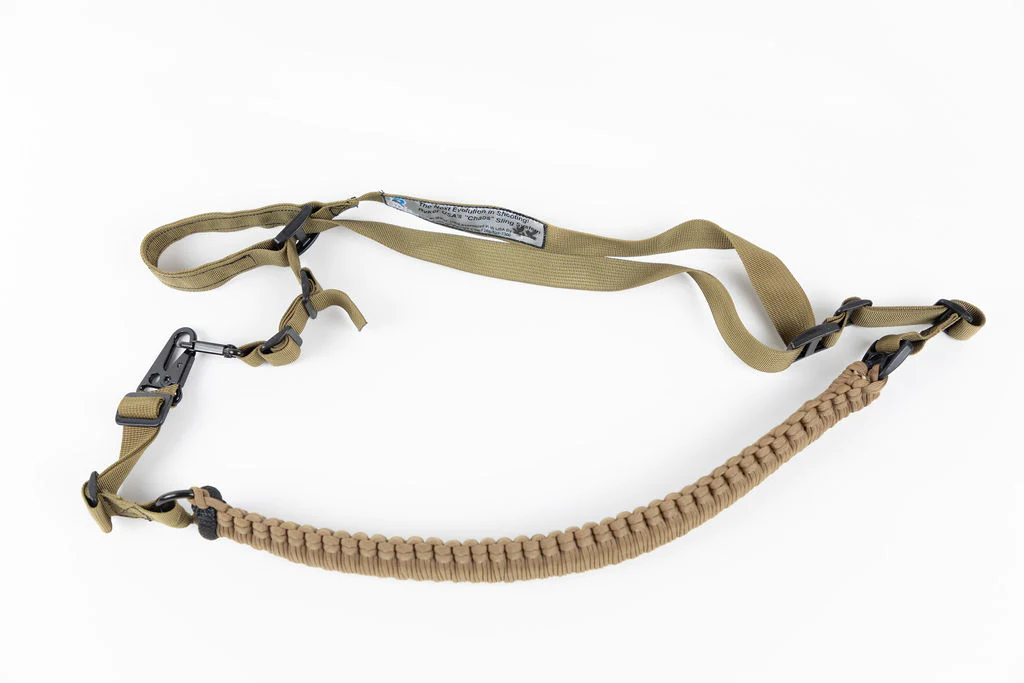 Ryker
Ryker Sling
The Ryker Sling is designed to enhance the experience of your Ryker Grip.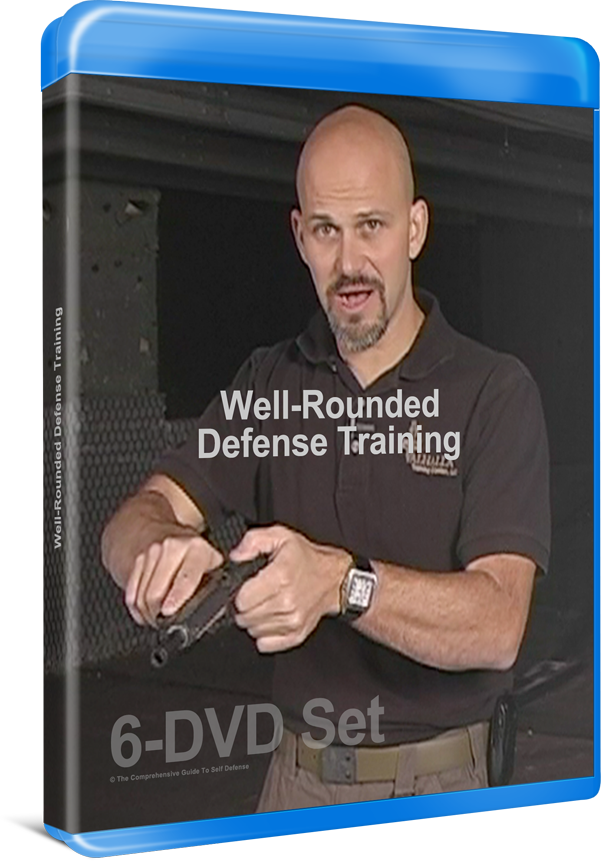 Personal Defense Network
Well-Rounded Defense Training 6-DVD Set
For anyone who takes their personal safety seriously, we've assembled this 6-DVD set as well-rounded resource to help you plan, train, and expand your defensive capabilities – from the basics and beyond.
The Comprehensive Guide To Self Defense DVD provides a broad foundation from which to start, covering important self-defense topics like awareness, defensive tools, skill development, training and practice. The combination of DVDs that follows provides in-depth information and dynamic demonstrations to help you anticipate, plan and train for your own defense in everyday life, at home and on the go.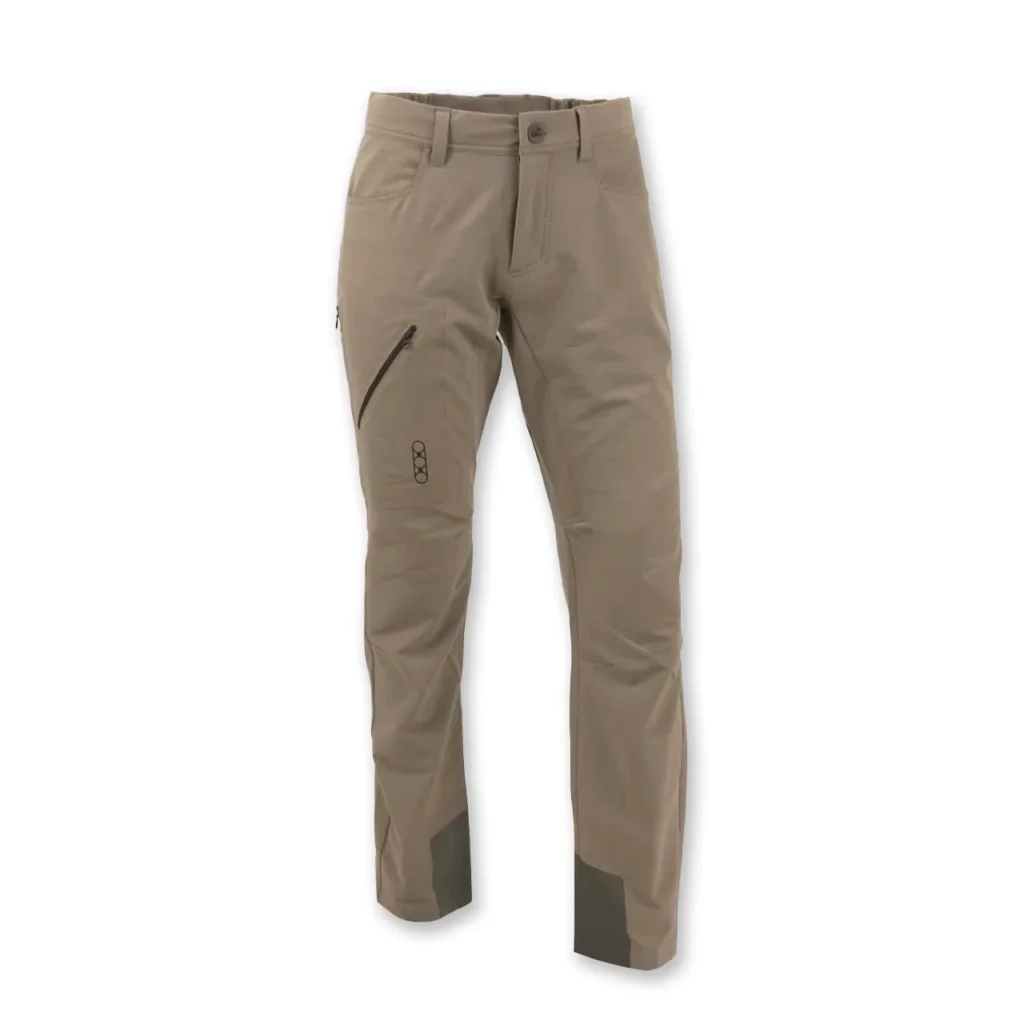 Eberlestock
Afterburner Pant
Technical, versatile, lightweight and built to last. The Afterburner™ pant brings the Eberlestock® approach to a great pair of hunting pants. Made of 4-way stretch polyester with a DWR finish, the Afterburners provide a fitted, athletic cut that gives unrestrained freedom of movement. Afterburners feature a gusseted crotch, darted knee construction, and a tapered cuff to keep debris out of your boots. Scuff guard on each cuff protect from abrasion.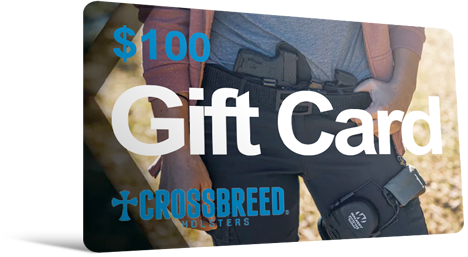 Crossbreed Holsters
Crossbreed Gift Card
Use this gift card to go shopping at Crossbreedholsters.com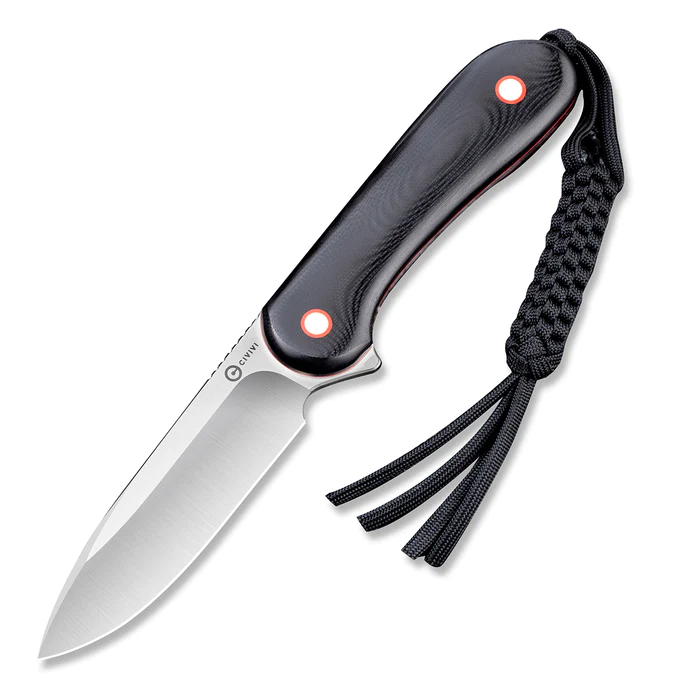 Civivi
Elementum Fixed Blade Knife G10 Handle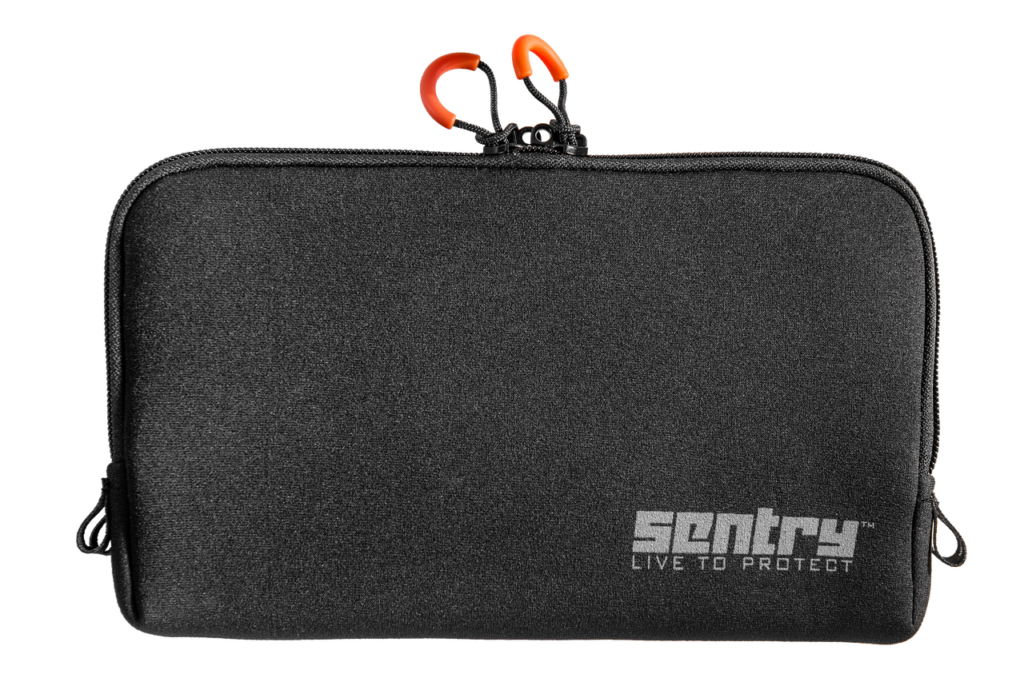 Sentry Products Group
Handgun Go Sleeves
Protect your valuable firearms with the SENTRY Handgun Go-Sleeve! In addition to the Slideboot to for slide protection, transport your weapons safely, securely and free of worry from scratching and banging against other handguns. A perfect alternative to a Slideboot if you have custom handguns with flashlight/laser or revolver and want the best protection for them. Three different sizes made for small, medium and large frame hand guns. Low profile design and constructed of 3mm premium neoprene with dual storage compartments. Protect from the elements and organize your safe or range bag without fear of scratches and dings.