Pyro Putty: You Know You Want To
PhoneSkope knows everybody's got a little Pyro in them …
If you've spent any time in the wilderness–or, hell, just enjoy Jack London stories–you know that firestarting is very serious business indeed. Firestarters are a crucial part of any adventurer's kit, right up there with a multitool and camp axe. That's definitely why I've been sitting around playing with, ahem, testing PhoneSkope's Pyro Putty. Pyro Putty's proprietary blend allows you to build a fire anytime, no matter the conditions! Just use a nickel-size dollop of putty to start a 4-6 inch flame that will last 6-10 minutes. It's nontoxic and safe for the environment … and it's lots of fun to play with, AHEM, test against various field conditions.
Of course, others have done lots of AHEM field experimentation with PhoneSkope's Pyro Putty. Turns out the stuff works beautifully as an emergency waterproofer when the tent starts leaking in the middle of the night. Also, it has citronella in it, so it works as an insect repellent. Since you can mold it a bit, you can also make a little voodoo doll of your boss and then hit it with the lighter AHEM.
You know you want some Pyro Putty. Oh yes you do. You can get it here! OR you can win some of your own with our …
It's our biggest giveaway yet … 12 daily winners and one grand prize winner … with $50K of guns & gear at stake!
Get ready to make this $50,000 Giveaway filled with guns, gear and apparel all yours, because we have partnered with our friends at GunsAmerica for the most amazing giveaway yet!
With daily giveaways, you'll get 12 chances to win over $24,000 in total prizes. But it's not over yet – enter the Grand Prize giveaway for your chance to win over $26,000 in total prizes. Add to your armory, go on a hunt or simply brag to your friends about all your new toys. Whatever your reason is for wanting this legendary giveaway, it can be all yours.
You'd be hard pressed to find a giveaway with this many world class brands all in one. You deserve it!
Here's what you could win today!
DAY 6 GIVEAWAY
12 DAYS OF SHOT!
VALUED AT OVER $3,018!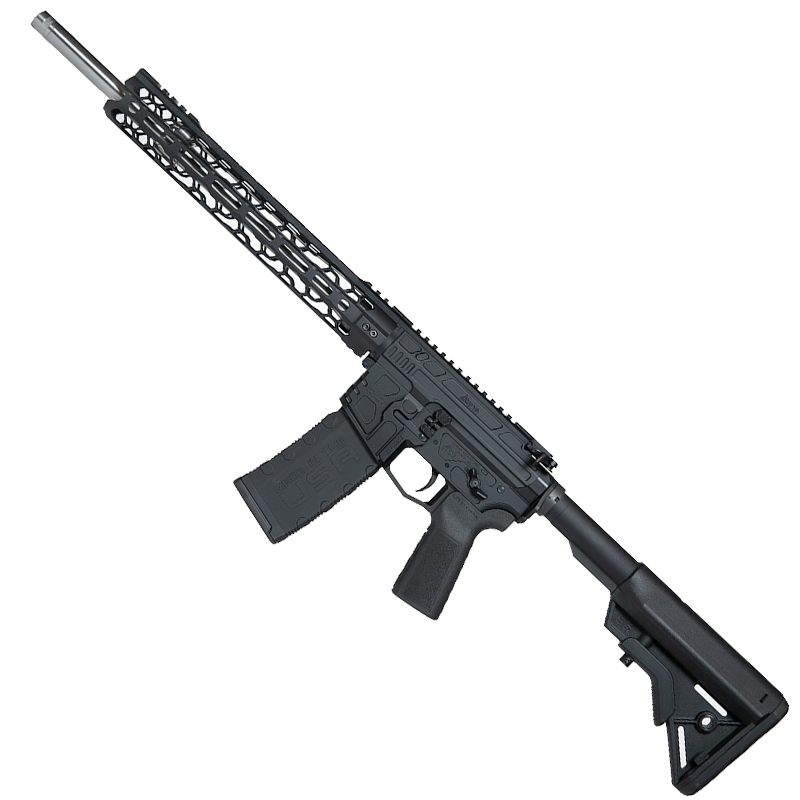 Odin Gun Works
ODIN Tactical Rifle | OTR-15
Known as a premier AR-15 accessory manufacturer, ODIN Works is now pleased to enter the complete AR-15 market with the introduction of the OTR-15 (ODIN Tactical Rifle | AR-15). The OTR-15 lower is machined in house from billet 7075 aluminum with exacting tolerances, features and style in mind. Machined to match the ODIN Works billet upper, the OTR-15 receiver sets provide a best in class chassis that an ODIN Works rifle deserves to be built on.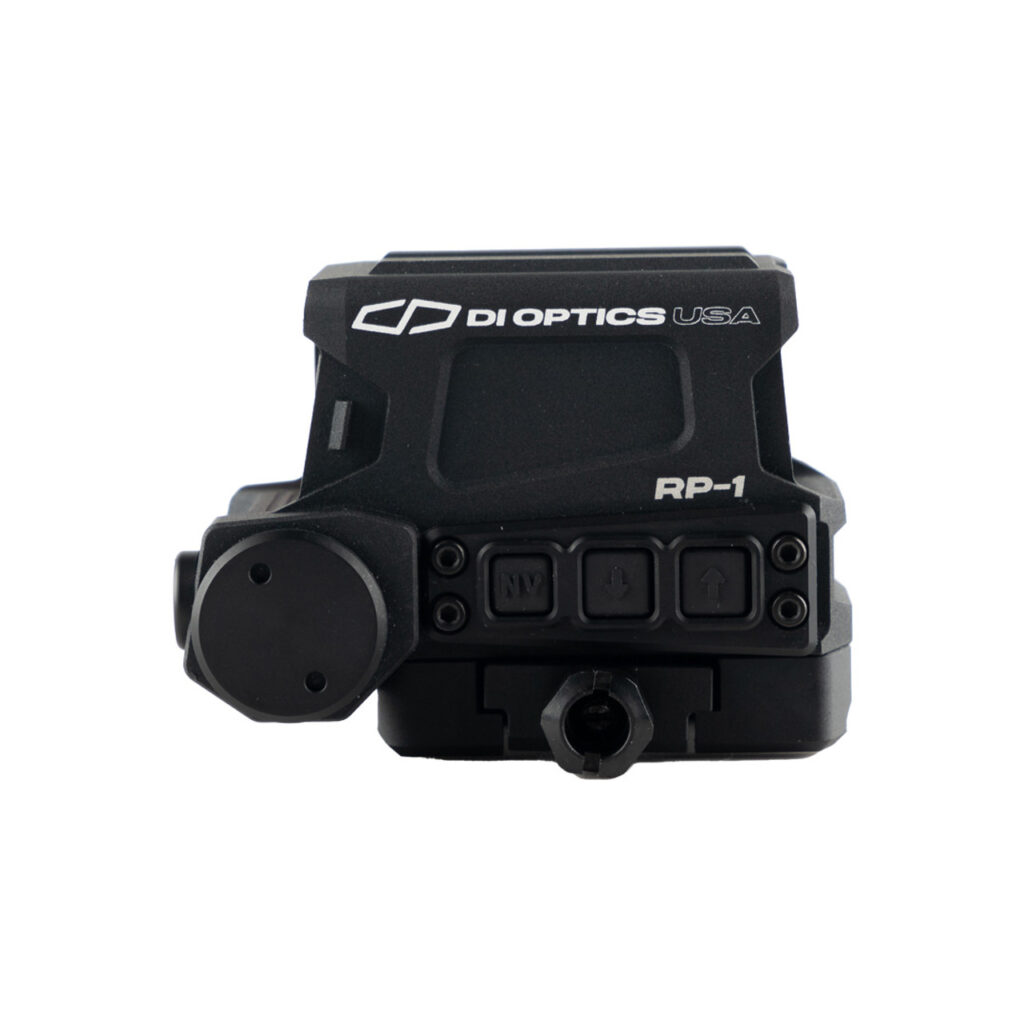 DIOptics USA
RP-1 Red Dot Sight
DI Optics USA RP-1 Red Dot Reflex Sight with night vision compatibility. Specifically designed for sports shooting, hunting and tactical purposes.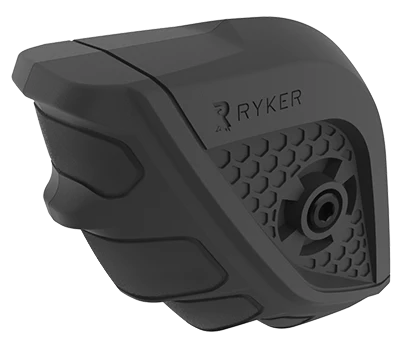 Ryker
RYKER GRIP™
The Ryker Grip™ is the first in a new class of side mounted, forward supports. The Ryker Grip is an innovative, patent-pending, biomechanically optimized shooting method that has been proven on the battle field and on the range. By offsetting the operator's support hand, Ryker Grip enables the shooter to engage targets faster and move naturally.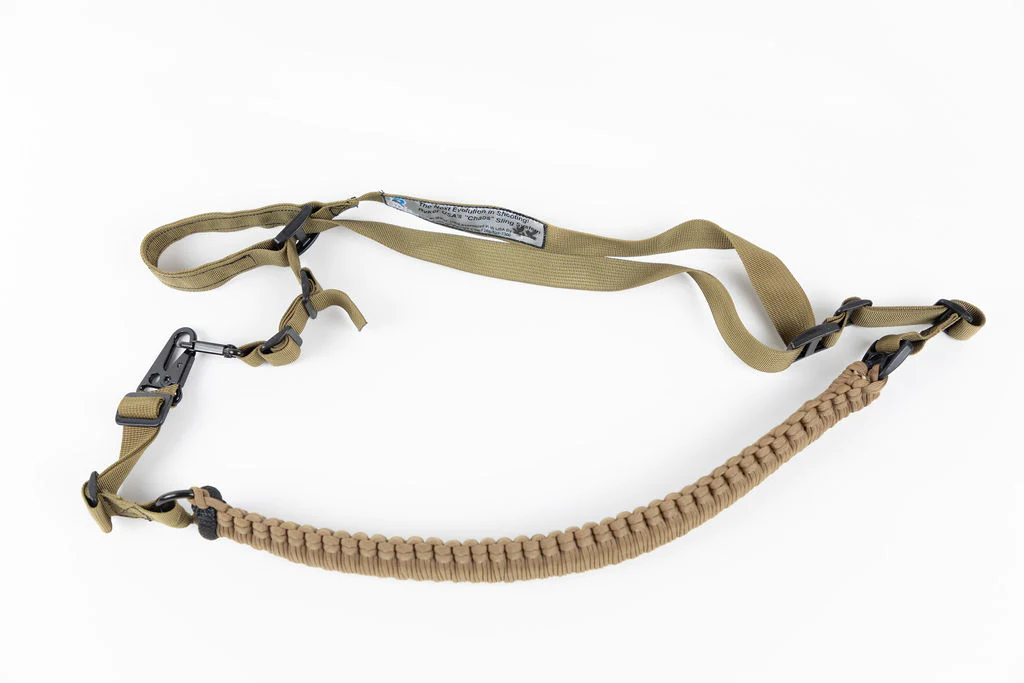 Ryker
Ryker Sling
The Ryker Sling is designed to enhance the experience of your Ryker Grip.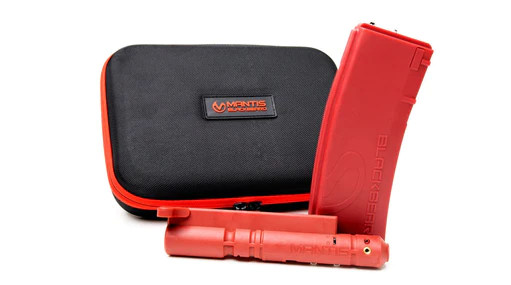 Mantis
BlackbeardX: the auto-resetting trigger system with analytics and smart feedback
The BlackbeardX takes the capability of the Blackbeard into an entirely new dimension. The BlackbeardX contains the MantisX technology that has changed the way shooter improve.  Providing real-time feedback on shooting technique, with smart coaching and actionable analytics, you'll never improve faster than with this powerful combination.
Blackbeard + MantisX = BlackbeardX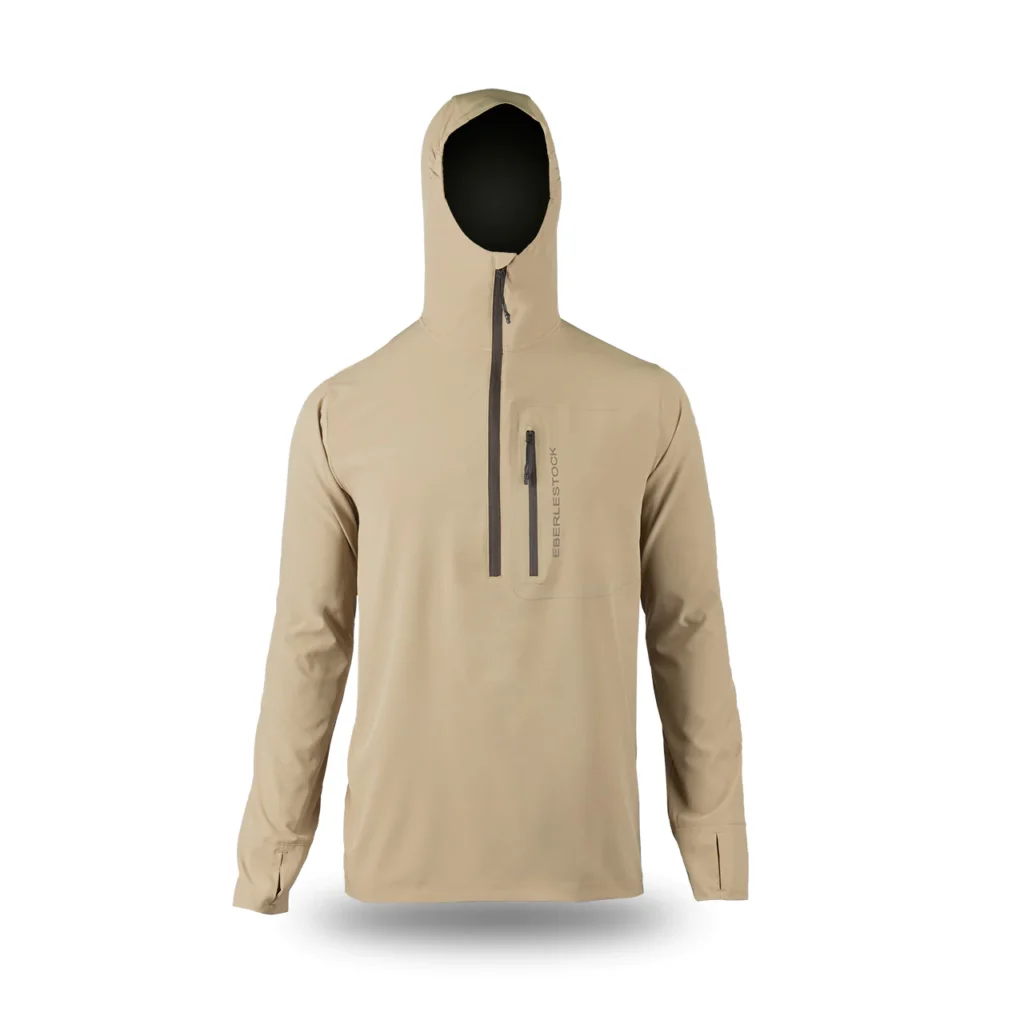 Eberlestock
Bruneau SPF | All-Season Hoody
The Bruneau Hoody has become our go-to, all-purpose outdoor shirt. Stay in the hunt and out of the sun with it's UPF30+ protection factor. Features include 4-way stretch polyester, long sleeves with thumbholes, a fitted hood, and half-face panel zip. Its ultralight, moisture-wicking stretch fabric make it a performance layer for any climate or environment. Regardless of where and how you hunt, the Bruneau Hoody will be your new favorite shirt that will keep you comfortable and protected.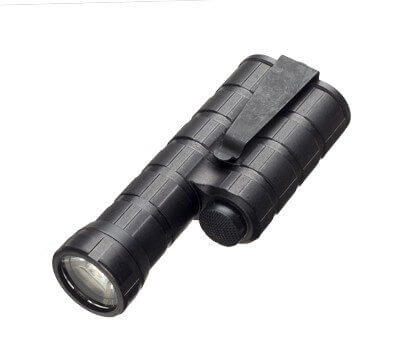 KelTec
CL-43 Flashlight $120.00
The KelTec CL-43 is an extremely bright flashlight designed to be used in conjunction with a firearm. The CL-43 is CNC machined from extruded 6061 aluminum. The light operates via a rearward-click button located midpoint of the flashlight with both constant and momentary-on capabilities.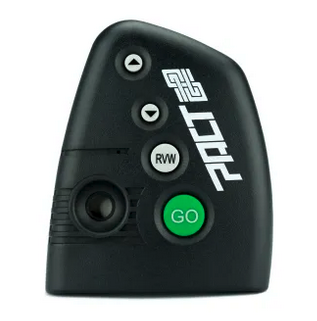 PACT Timer
Club Timer III
The PACT Club Shot Timer III is an excellent shooting timer which is Guaranteed to Improve Your Shooting and help you beat your buddies. The Club Timer III like all PACT products, is purpose built by shooters for shooters, made by us here in the USA and backed by a 30 Day Money Back Guarantee.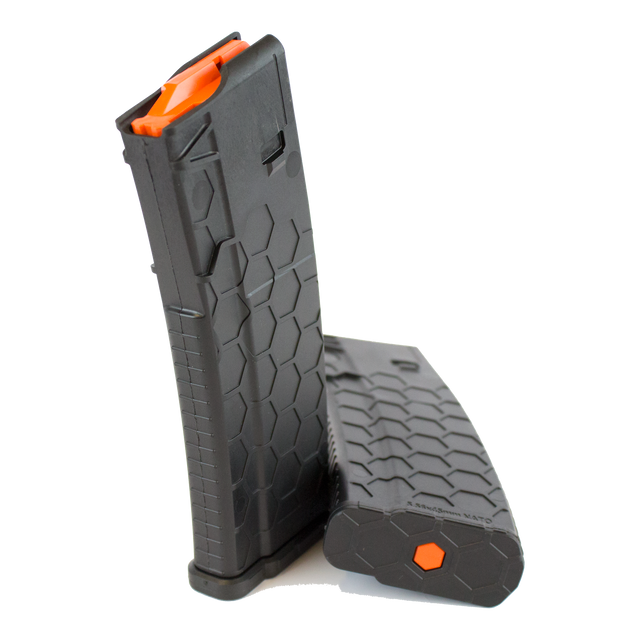 Sentry Products Group
Hexmag AR-15/M4/M16 Magazine (Series 2 / 30 rds)
The SENTRY® Hexmag® 30 round magazine is ideal for any sport, competitor or tactical shooters demanding superior strength, proven reliability and exceptional value. Patented design for better grip, other features include; redesigned feed lip geometry to maximize strength and versatility, stripper clip guides for faster reloading, deep catch pocket for rock-solid stability, one of the industry's only true tool-less designs for easy cleaning, heat-treated stainless steel spring for extended storage periods.